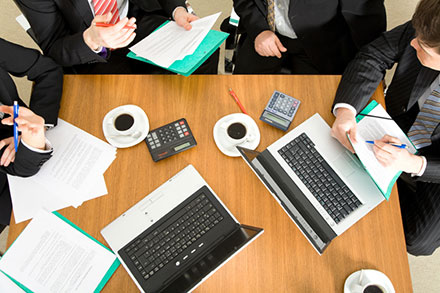 Geeks 2 You provides consulting services in a wide array of industries. Our experts can help you with your I.T. questions in any arena.
Need help with a complex networking infrastructure design? Worried about being hacked or losing your data?
We have built large full scale networks with several servers. We have also helped in networking security and provided our clients with world class security to ensure hackers stay out, and your data stays private.
We have also provided legal computer consultation. We have helped prove people were innocent when someone forged emails and built a criminal case against them.
Have an employee that needs to be monitored? Need browsing history checked for illegal items? Geeks 2 You has helped in all these ways before, and can provide safe and confidential answers to these questions for you.