Links
Below are some links to tools and services that are important.
Are you a customer of ours? Want to swap links to each others websites to help cross-promote local businesses? Give us an email at help@geeks2you.net with your information!

Carbonite is an online backup service. By using this link, you are eligible for a multi year discount.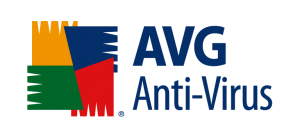 AVG is a free anti-virus software. It is highly touted, and our firm fully believes in this software.

CCleaner is a great tool that allows you to delete browsing history, as well as tons of other temporary files on a computer. We highly recommend this software.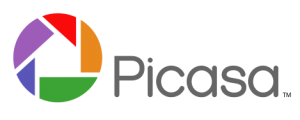 Picasa is a great photo management tool. It allows you to view all your pictures in a nice format, edit them, remove red eyes, crop, and even share your pictures.

Myhosting offers hosted exchange email accounts. We utilize them for our business clients that do not want to have to manage their own exchange server. They have amazing reliability, and offer a great service at a good value. Give us a call to discuss if you are thinking of switching to exchange email, as it has many unique benefits to businesses.

TechForLess.com has a daily fire sale item. This is a great place to find cheap electronics. From Cameras, to laptops, they have it all. Save yourself some money by checking them out.